9. Educate Yourself on Key Issues
It's never been easier to find information on retirement planning and investment strategies, but it's also never been more difficult to find reliable and unbiased information. Luckily, some resources can help. If you learn best by reading, check out a content aggregator like Abnormal Returns. It's an excellent way to sort through the thousands of finance-related blog posts published every day. If you're not much of a reader, a reputable retirement podcast allows you to gather information while you drive, exercise, or cook. These resources will help you stay up to date on issues that may affect your retirement plan.
10. Get Professional Advice
Perhaps the most important step you can take before your retirement is meeting with a financial advisor. An advisor can help you with the above steps and other potentially complicated or stressful retirement elements. Ultimately, an advisor can ease your burden and assuage your worries, ensuring you have the best plan to live out your dream retirement. Even if you already have an advisor, you owe it to yourself to meet with him or her regularly to discuss your plans.
Planning for retirement is critical—especially in the decade leading up to it. Follow these steps to put a strategy in place that allows you to embrace your pending retirement rather than dread it.
Download the PDF Version of this Page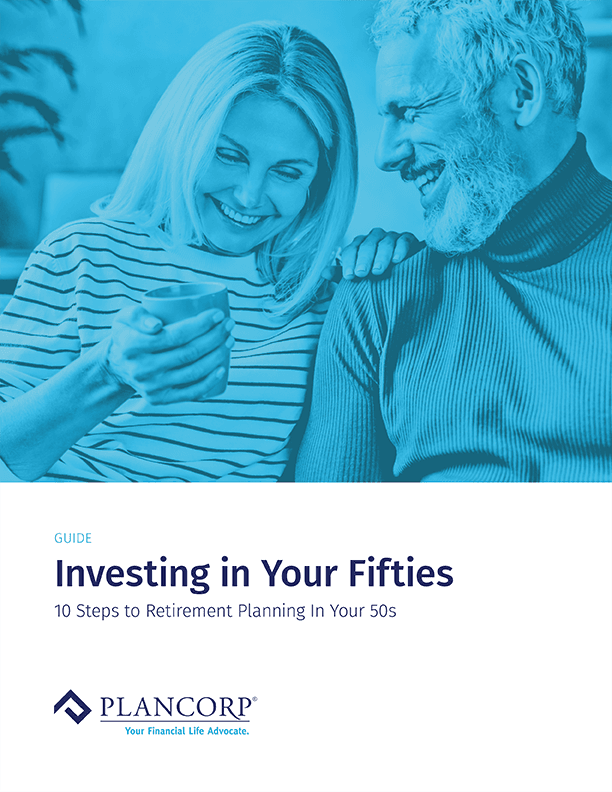 Did you find the information on this page helpful? Access the free downloadable version of this page below.
Next Steps
If you're ready to start making smart decisions with your money and build your wealth, here a few resources you may find helpful:
Take a brief financial wellness assessment and learn in just 9 questions your biggest areas of opportunities you should be focusing on in your finances.
Download the free worksheets and checklists we have that will help you set your financial goals, and many other important finance decisions.